Germany international Per Mertesacker played only one full match for Premier League side Arsenal and still ended the season lifting a trophy in the mould of the oldest of them you had find in England – the FA Cup.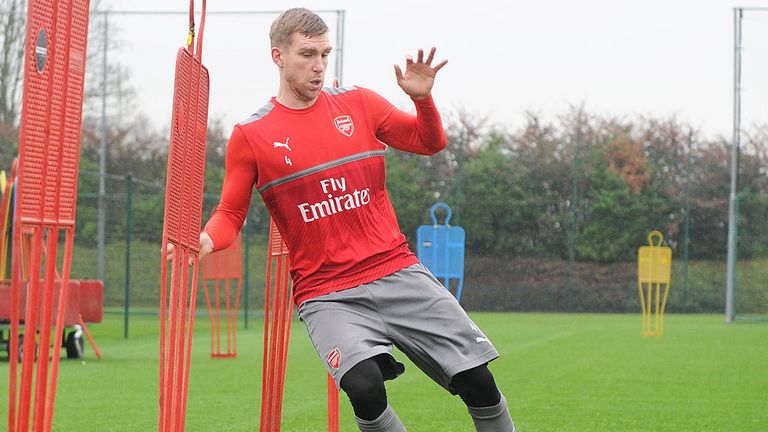 In a season the
Gunners
truly had a lot going for them as early as the 11
th
match day fixture where they thumped three unreplied goals into Thibaut Courtois' net as they handed Antonio Conte one of his heaviest defeat as a coach.
Ironically, that prompted the Italian to reshap the Blues into a 3-5-2 formation that served him throughout his time in charge of Juventus and to a lesser extent the Azzuri national side of the wine-loving nation of Italy.
That tweak will later propel Chelsea to eleven straightpremier league wins and in the process ensure they opened up a gap that the rest of the league struggled to close down till the final match day with Totttenham Hotspur coming closest but still ending up 7 points below the top spot.
Arsenal though ended up so close to their yearly-chased darling – the fourth spot – as Jurgen Klopp's Red Army made sure to condemn them to fifth place by defeating Middlesborough and ensuring the North Londoners won't be in the Champions League for the first time in 21 years. Continue reading