Bath rugby team signs on Lions and Wales center player Jamie Roberts of Harlequins. This 31 year old player is expected to bring fresh talent to the team as he has been with the Lions on several tours including tours in Australia and South Africa. He is a centre player with the most caps under his belt. He would be joining to play for the Bath rugby team from Harlequins in the upcoming summer months.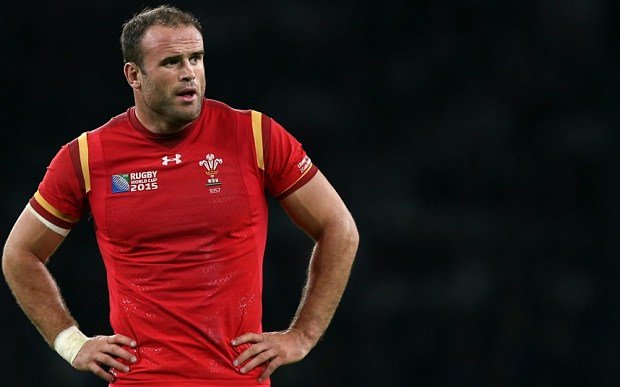 This player has been taken on with a two year contract and the option remains to extend it for a third year as well. He would be joining players like Jackson Willison from Worcester Warriors, Victor Delmas of Colomiers prop and Ruaridh McConnochie from the England 7s team. These are the new recruits who would be joining the Bath rugby team and play for the new season 2018-19.
Roberts stated that he is excited to have joined the Bath Rugby team. This club plays with a lot of ambition and that has been the fundamental basis for the decision he had taken to join the team. Bath team, in his opinion, provides a mix of the best of rugby in Europe as well as for the Premier League championship. He stated that the journey that the team will undertake this season and the next, he would look forward to being part of the journey.
Roberts has been building his own career in rugby steadily. He has been capped 94 times while he played for Wales, but currently he is not being considered for international teams. The last tour that he participated in was the Australian tour of 2013 before which he was part of the Lions tour of South Africa in 2009. He has not undergone three seasons with Wales, but Bath hopes that he would be with them for two to three seasons.