It is yet another week off for the Tigers as the season gets closer and closer to its climax. This week is reserved for the European competition latter stages, and whilst the Tigers are happy to have a week off, they want to make sure they don't have many more weeks off like this next season.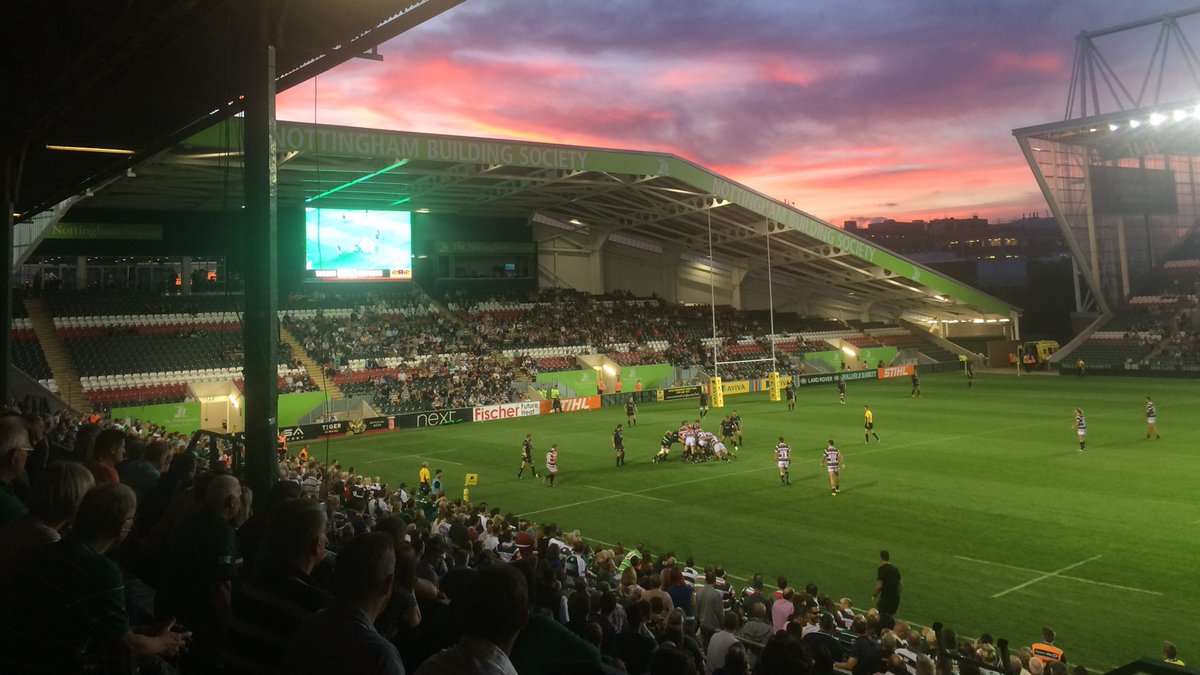 Whilst there is an argument this is the time to recharge the batteries, get finely tuned with the technical aspects of the game, recover from injury and get on the training field is a good thing, there can be hardly anyone at Oval Park seem happy see once again that the club is not involved in the European Champions Cup knockout stages.
There was the time, when this was the jewel in the crown for the Tigers, as they had back-to-back title wins in the 2000/2001 and 2001/2002. And even if everyone would accept that the Premiership is very much the bread and butter very few fans are there who were around at the time and do not identify the 2001 final against Stade Francais, at the Parc des Princes in their own backyard.
In 2016, the Tigers team made the semi-finals, however, it failed to progress against the "other" Paris side, Racing 92. From that time Leicester's interests in the tournament has been reduced, being knocked-out at a very early stages, with terrible performances in the group stages. Therefore, in this season the question, whether the club will qualify for the main European competition is very much there in the people's mind. With players minds set to switch to the World Cup next year, players want to be playing in the top tournaments, which obviously includes the Champions Cup.
The loss to the Saints has again set the season on its head, in spite of the fact that despite Tigers have engineered a respectable spot in the top three. Such is the league tight nature that the now the Tigers sit in fifth, out of the play-off places and they are only three points ahead of the seventh-placed team. Only the top six teams qualify for the Champions Cup.