Former Romanian international, Real Madrid and Barcelona attacking midfielder, Gheorghe Hagi doubles as the founder and coach of Viitorul Constanta football club. The club is particularly known for promoting young players from their academy, which brought about their nickname; "Hagi's Kids".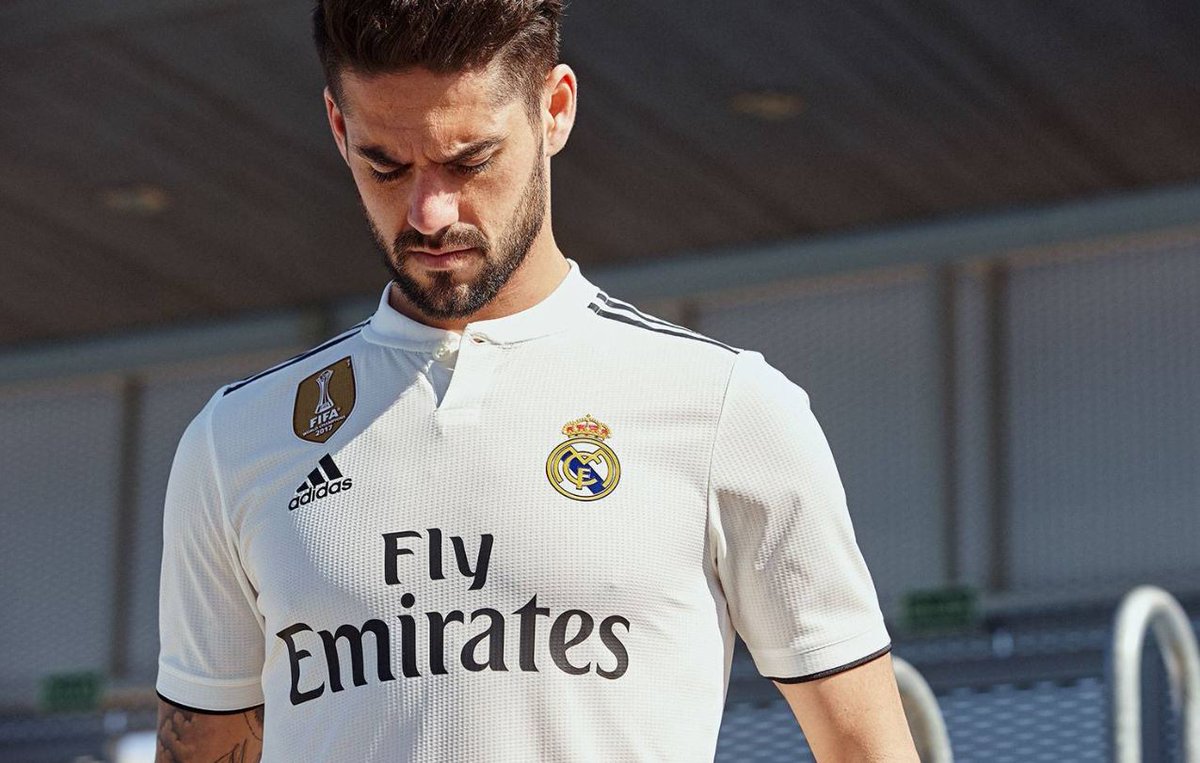 Gheorghe Hagi's Viitorul had their first major achievement in 2017, when they became the first club in their county to win the national title. They play their home matches in blue and black kits at the Stadionul Viitorul, situated a few kilometers north of the city of Constanta.
"What happened wasn't planned but it happened due to hard work," says Hagi, when interviewed after his team finished first in the Romania Liga I. "Winning the league wasn't our aim; it came as a surprise, because we only wanted to stay up. Meanwhile, we aren't an accident. My career as a football player was great too and I'm very happy with what I achieved.This is the second partand my mission now is to assist others achieve their dreams"
By the time he was ready to start Viitorul, which translates as "Future", Hagi had a blueprint for player production written down on paper and the finishing touches came from a visit to five leading Dutch academies. The fact that Romania league are not among the top best leagues has been Gheorghe Hagi's concern since his playing career. By the time he began Viitorulin 2009, the Romania football was on the dying lane.
The domestic game was robbed, corrupt and helpless in the hands of incompetents and opportunists; the likes of Steaua Bucharest were giants by name only. Hagi himself had struggled in a succession of short-lived managerial roles with the national side, Steaua, Politehnica Timisoara, Bursaspor and another of his old clubs, Galatasaray.