Premier League heavyweights Arsenal might lose one of their star players Mesut Ozil to German giants Bayern Munich, according to reports.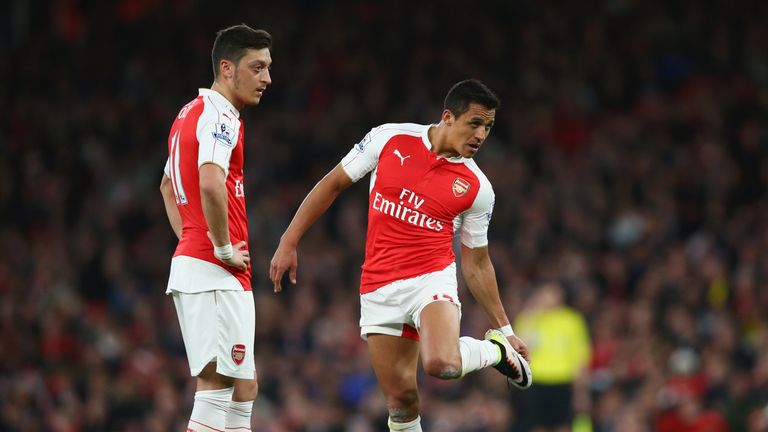 The Gunners have not been able to convince the German to renew his contract with the club with 18 months left. They could as well lose him to Bayern as Ozil remains far from agreeing to a new deal with the North London side.
Ozil has given the excuse of waiting for Arsenal manager Arsene Wenger to agree to an extension with the club before he decides his future. With a string of failure to lift the Premier League, there are speculations that Wenger might resign his role at the club at the end of the season. The manager would decide on his future at the end of the season. With the campaign not exactly going smoothly, Wenger could leave for a change so Ozil is waiting until then to decide.
Barcelona are reportedly to have their sights on the former Real Madrid star even as the player has been linked with a return to the Bernebeu.
Aside the La Liga pair, several other top sides are keen on signing the player at the end of the current season. Ozil has experience playing in the German Bundesliga as he started with Schalke before moving to Werder Bremen. Madrid lure the player to Spain from Bremen and Bayern want the player to return home after this season at the Emirates.
Arsenal would present the player when they clash with the German side in the Round of 16 stage of the Champions League. Barca lost out in the race to sign Ozil from Bremen but want him as they seek to bolster their attacking options. However they would face stiff competition from Bayern when the window opens.